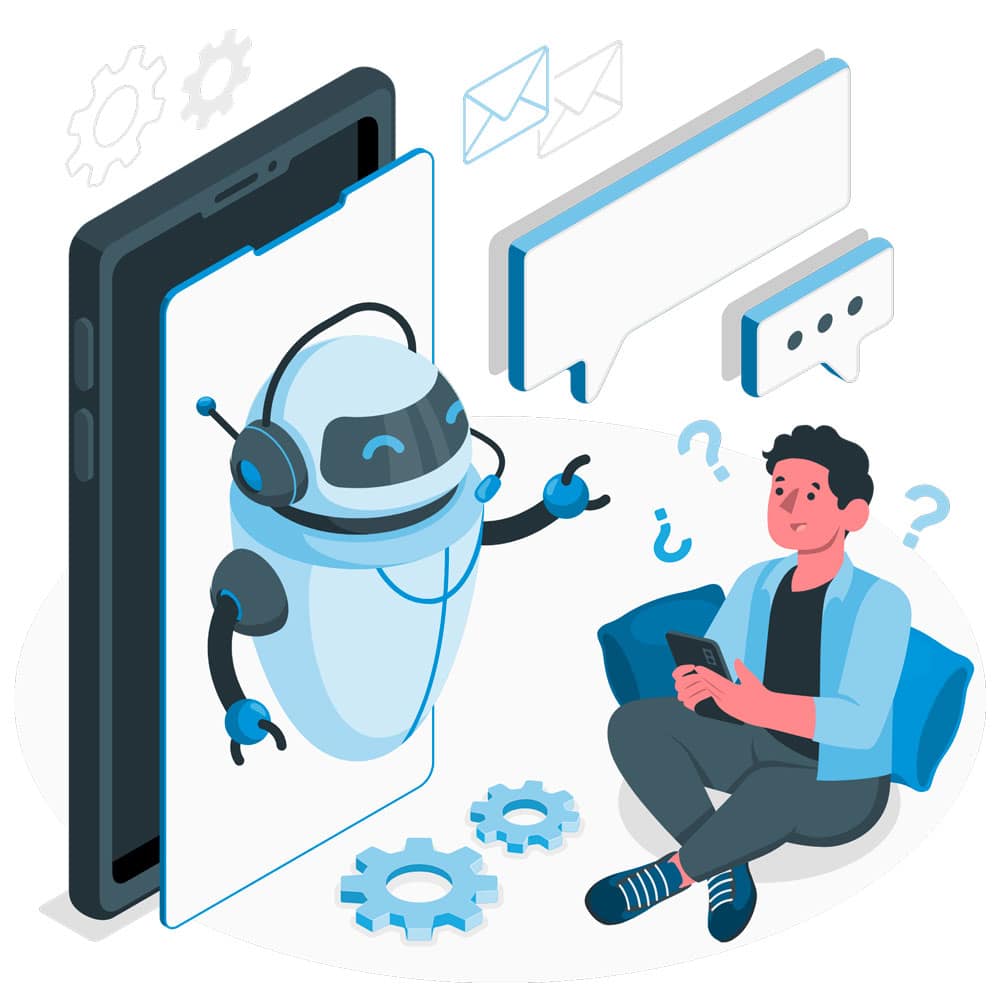 MrBOT
: the innovative solution to acquire warm leads and interested customers
Increase your sales volume

70%

70%
Do you want to offer your commercial proposals in a simple and fast way to many users?
Do you how much time your operators waste on cold calling? And how much time would you gain if you spoke directly to people interested in your offer?
SiCall forwards automatic calls to all customers you want to reach with a personalized message.
A virtual operator ready to help you to increase your sales volume by reducing your costs!
Up to 2000 Virtual Operators
Qualified Lead Generation (interested potential customers)
Inbound traffic generation
Personalization of the message independently
Start MrBOT with the support of one of our operators. You can choose the list you want and load the automatic voice, an IVR, which will take care of introducing your business proposal. The user can agree to listen to the proposed offer or not and get in touch with an operator or decline the invitation to connect.
Increase your productivity with MrBOT!