Communicate with your customers
SiDial allows to manage all the main communication channels to customers. SMS, FAX, Email, telephone and messaging applications can be combined to increase customer conversion, increasing your productivity.
People today get used to utilize alternative communication channels to receive communications such as confirmations, proposals and much more. SiDial provides your business with a complete package that allows you to improve performance and increase sales and customer satisfaction.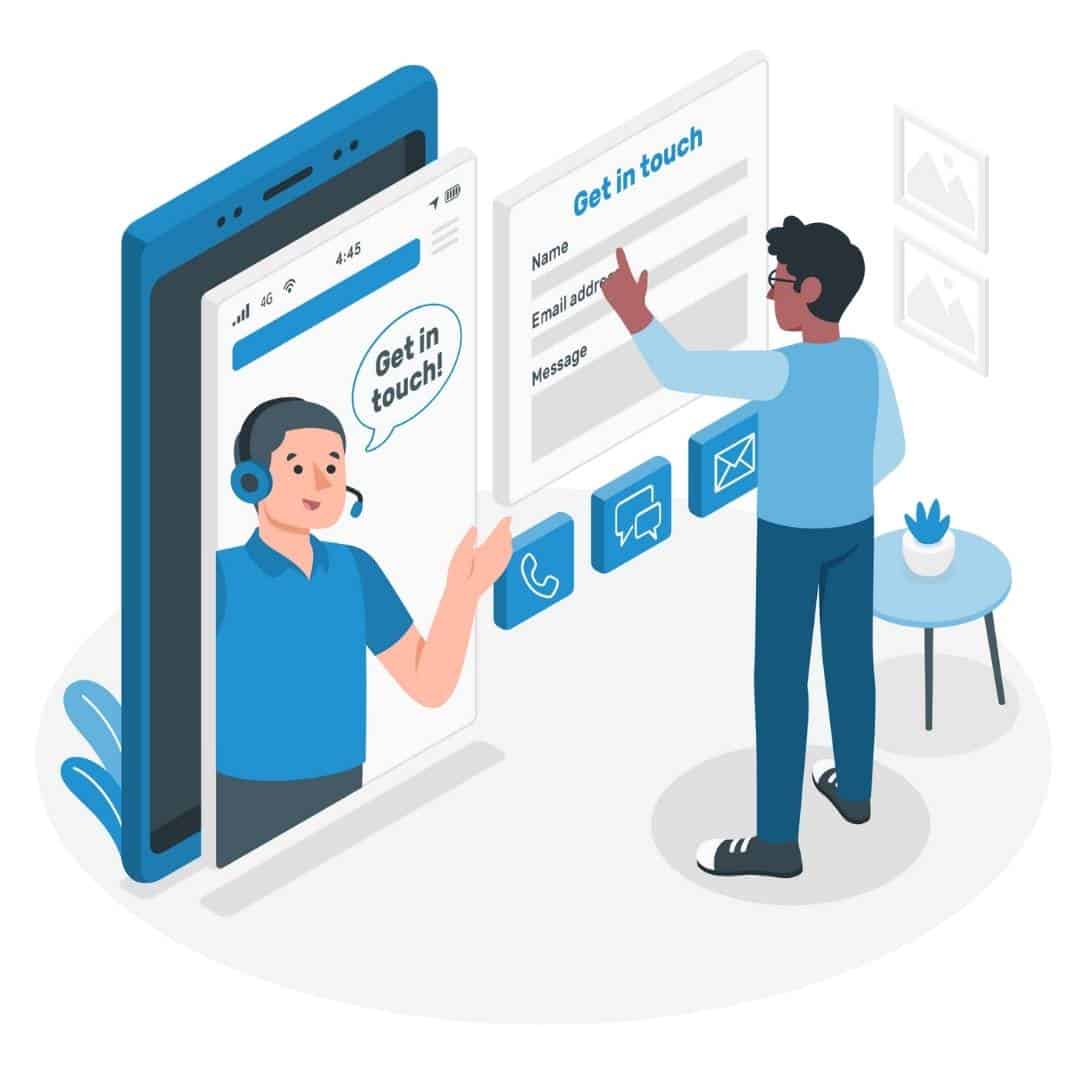 SiDial: Many functions in one platform!
Discover the main features of SiDial, the number 1 call center software. Click on the feature to learn more.
What are you waiting for? Request a
FREE demo