SiDial VoIP reduces the costs of your calls, optimizing the efficiency of your company. Our VoIP connection, which you can activate unlimitedly and also with international numbers, allows to obtain a very high-quality conversations even in connection situations that are not too efficient.
We only use very high-quality VoIP traffic split across multiple servers to avoid and predict any sort of errors or problems. Thanks to our VoIP system you will not have slowdowns, disturbances or blocks on traffic and production will never be slowed down.
The choice of VoIP is very important: using low-quality VoIP could compromise the entire work process and therefore a loss of revenue.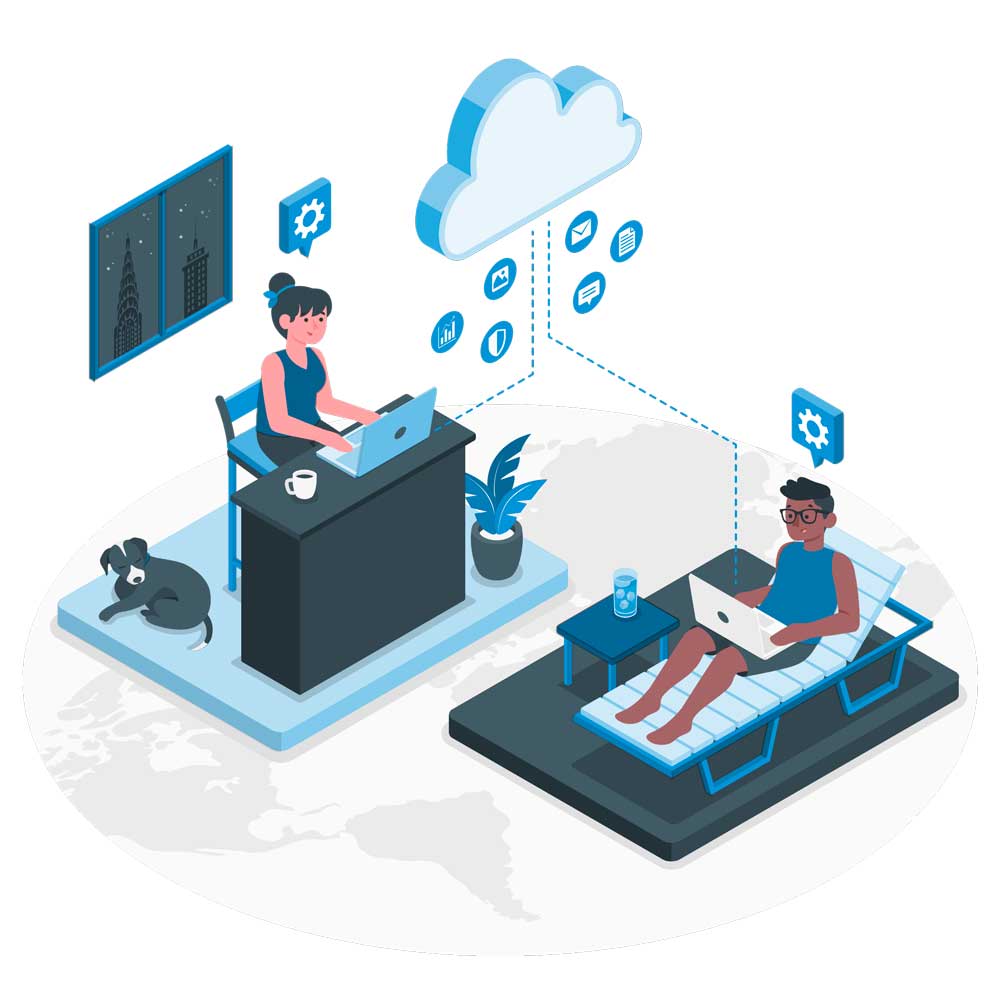 SiDial: Many functions in one platform!
Discover the main features of SiDial, the number 1 call center software. Click on the feature to learn more.
What are you waiting for? Request a
FREE demo