An additional tool for call centers and contact centers dedicated to telemarketing and sales activities.
Combined with our VoIP system, with calls to landlines and mobiles, it allows to obtain a significant immediate advantage. You can improve the current management and production of your call or contact center through an high-performance system for a newly born call center, without any new telephone lines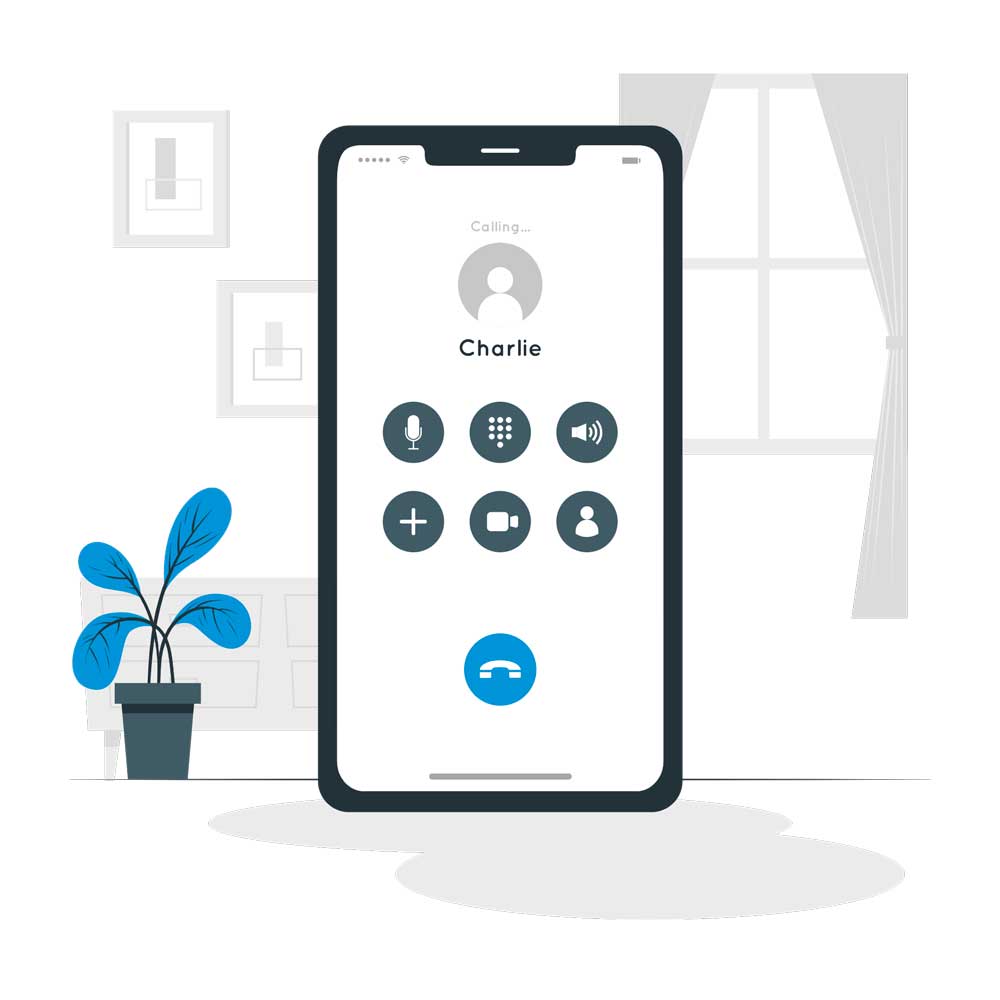 Unlimited channels and calls
Self-recognition of the secretariat
Attachments management for each campaign
HotKeys to edit call outcome faster
Unlimited rechargeable numbers
Automatic outcome recycling
Management of untraceable contacts
Re-assignment of personal data
Adjustable predictive with unlimited channels
Limit daily and monthly calls for each personal data
Predictive telephone engine
Manual / preview telephone engine
Complete order / contract live with the customer over the phone
SiDial: Many functions in one platform!
Discover the main features of SiDial, the number 1 call center software. Click on the feature to learn more.
What are you waiting for? Request a
FREE demo