Call Center Software. Take off your Business: Increase the productivity of your inbound and outbound call center with an all-in-one solution that you can also use for smart working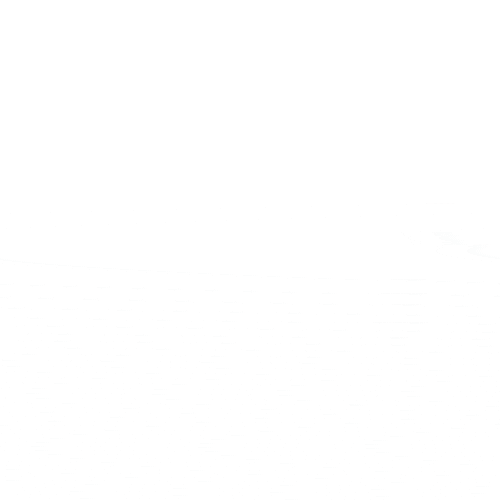 Customer Support
At your disposal a constant support that you can activate by email, by phone and also through WhatsApp!
The Voip n.1 in the world
At your disposal a constant support that you can activate by email, by phone and also through WhatsApp!
Security
At your disposal a constant support that you can activate by email, by phone and also through WhatsApp!
Software Call Center: at your side to increase sales and to manage your customers
SiDial is an advanced call center software, the best choice to increase the performance of your contact & call center. A versatile, customizable and simple solution that allows to improve your productivity. Discover SiDial and its features! You can request a demo to discover all the advantages we are able to offer! SiDial: all your business wherever you want, even if the operators and your team are on smart working!

Powerful telephone engine
At your disposal the highest quality VoIP. Phone calls without interrupting

Increase your sales volume with our Dialer
More calls = More sles volume. Our System Dialer is unique that will exceed your expectations!
Total control of activities with CRM
A system that allows you to manage users, customers and agents… all in one place!

360° customer management just in one platform
At your disposal the highest quality VoIP. Phone calls without interrupting
SiDial
The cloud offers you the possibility to work and manage everything in
Smart Working
The world of work is constantly changing so thanks to SiDial, the 100% cloud call center software, you will have everything you need with maximum freedom. Your tools, the phone bar, your lists and all the management part are always at your disposal.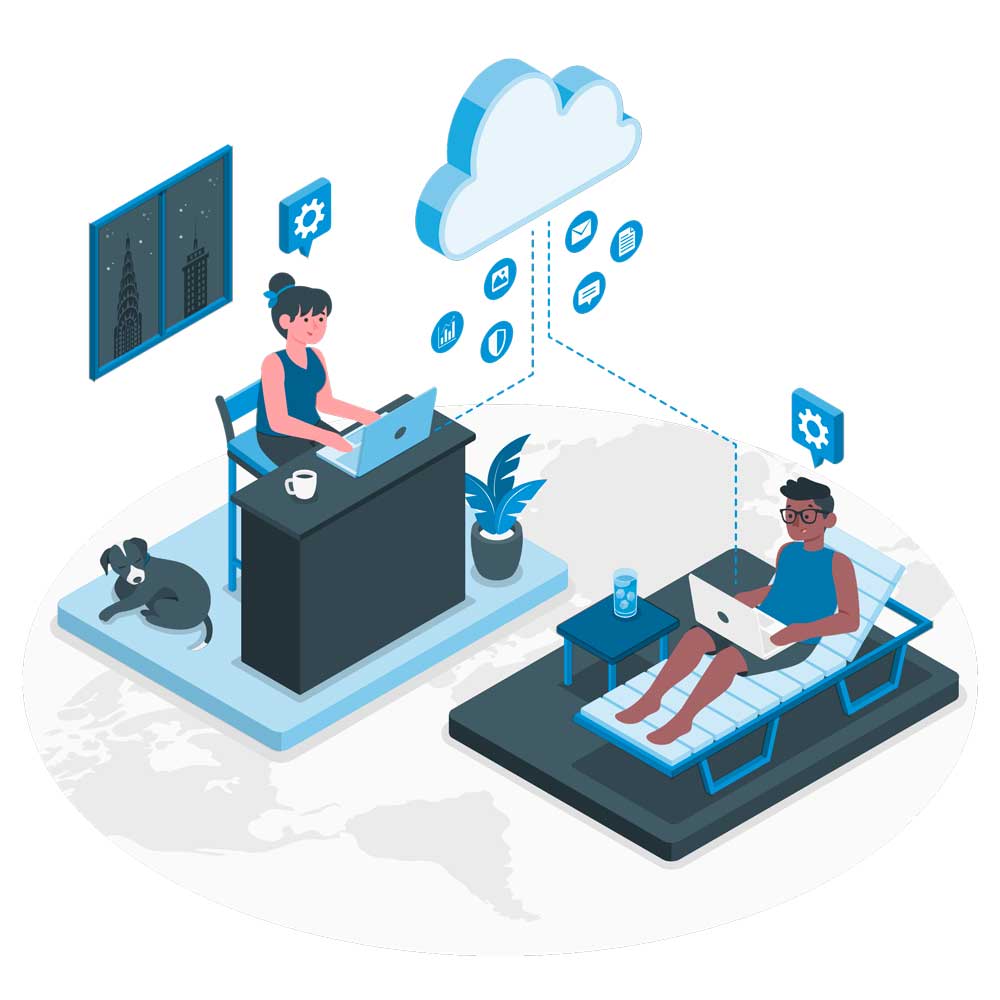 SiDial: Many functions in one platform!
Discover the main features of SiDial, the number 1 call center software. Click on the feature to learn more.
What are you waiting for? Request a
FREE demo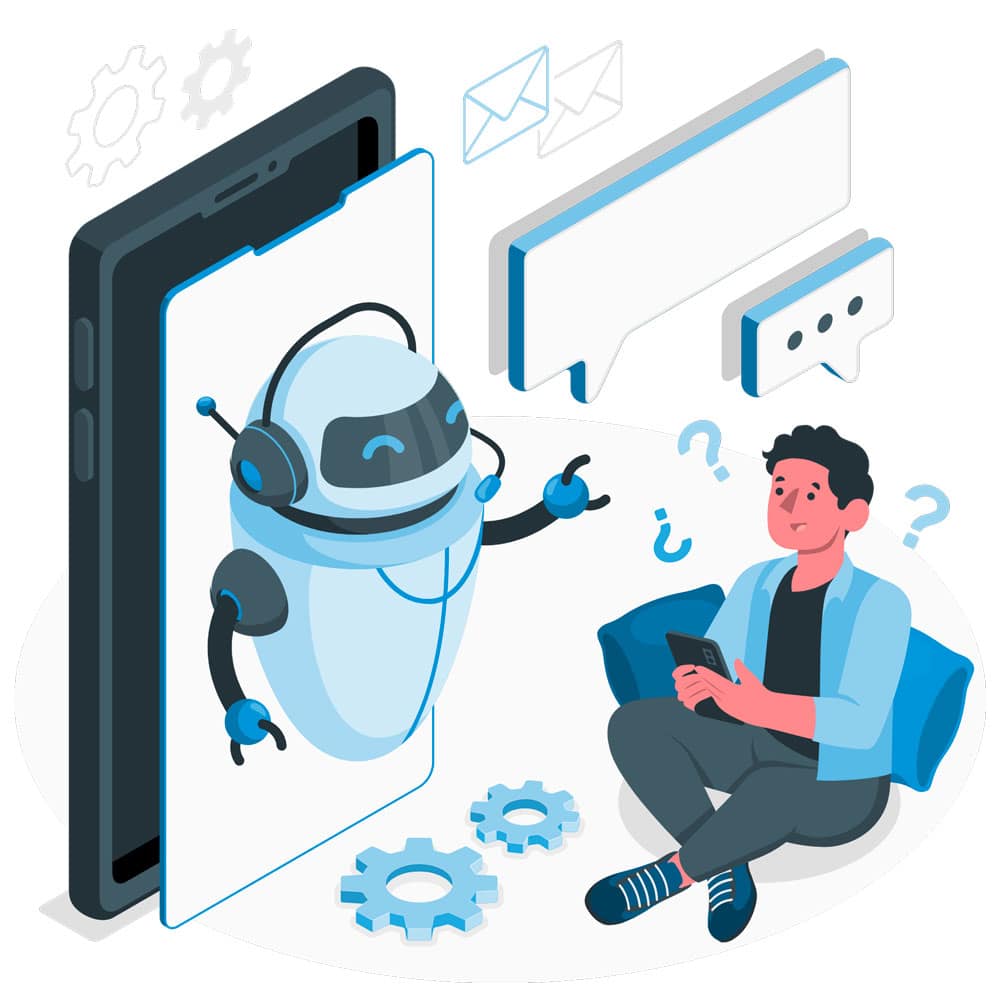 Discover MrBOT
Increase your sales volume

with an automated system!
Start commercial initiatives quickly and easily to many users with an automated system. Less cold calls with operators, saving time but above all contact only people who are really interested.
With SiDial Bot you can forward automatically calls to all customers thanks to a personalized message.
Beyond your goals thanks to SiDial
Our solution allows to get everything in a single platform in order to manage your business, increase your turnover and furthermore optimizing and simplifying your work
Keep your and your customers data safe!
For us, safety is a fundamental element. Our data centers comply with all GDPR standards in addition to the security and management of the data contained.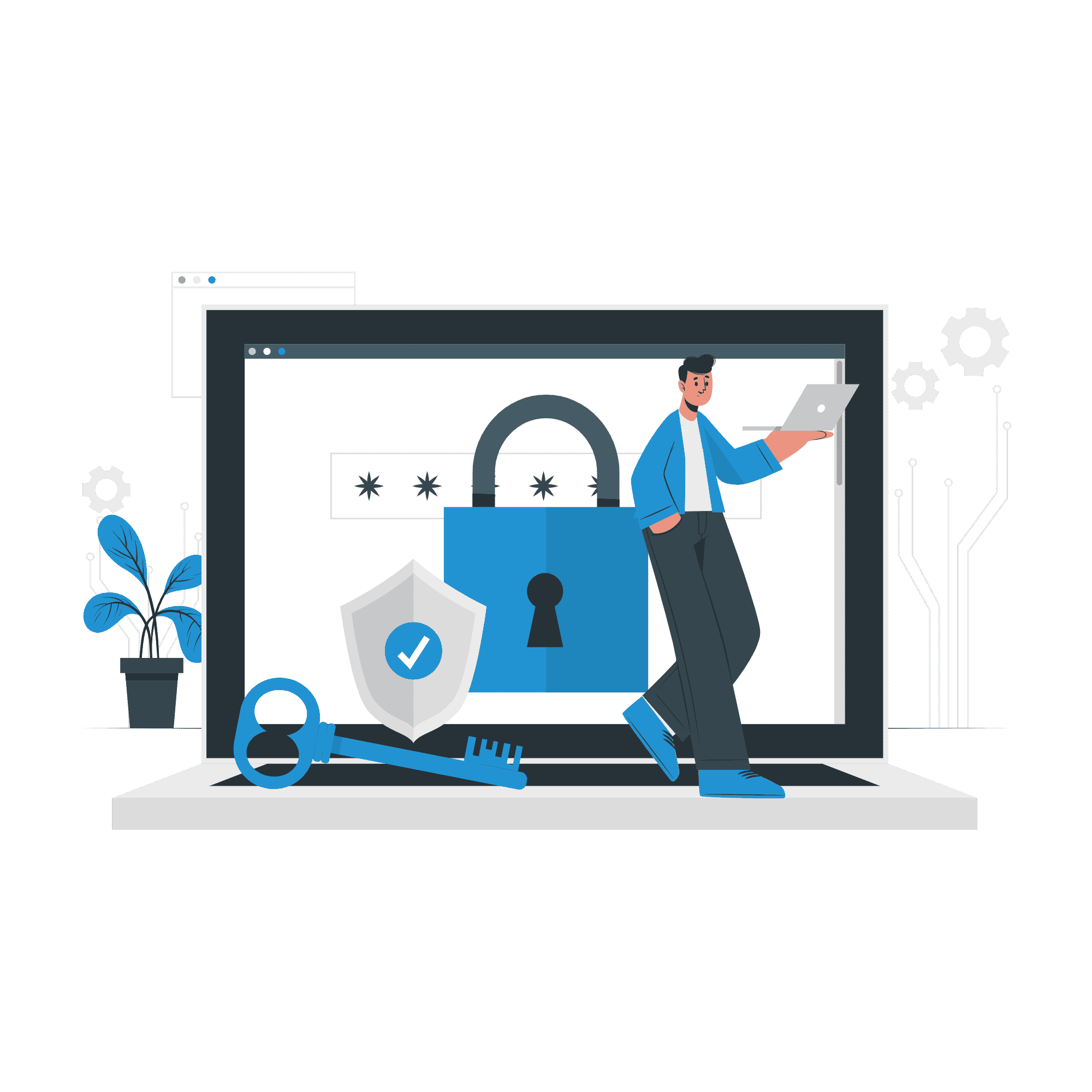 We are present in 7 countries
Millions of conversation minutes handled every month
Virtual Operators activated
Millions of calls managed outbound and inbound every month
Stations activated and operational where we are present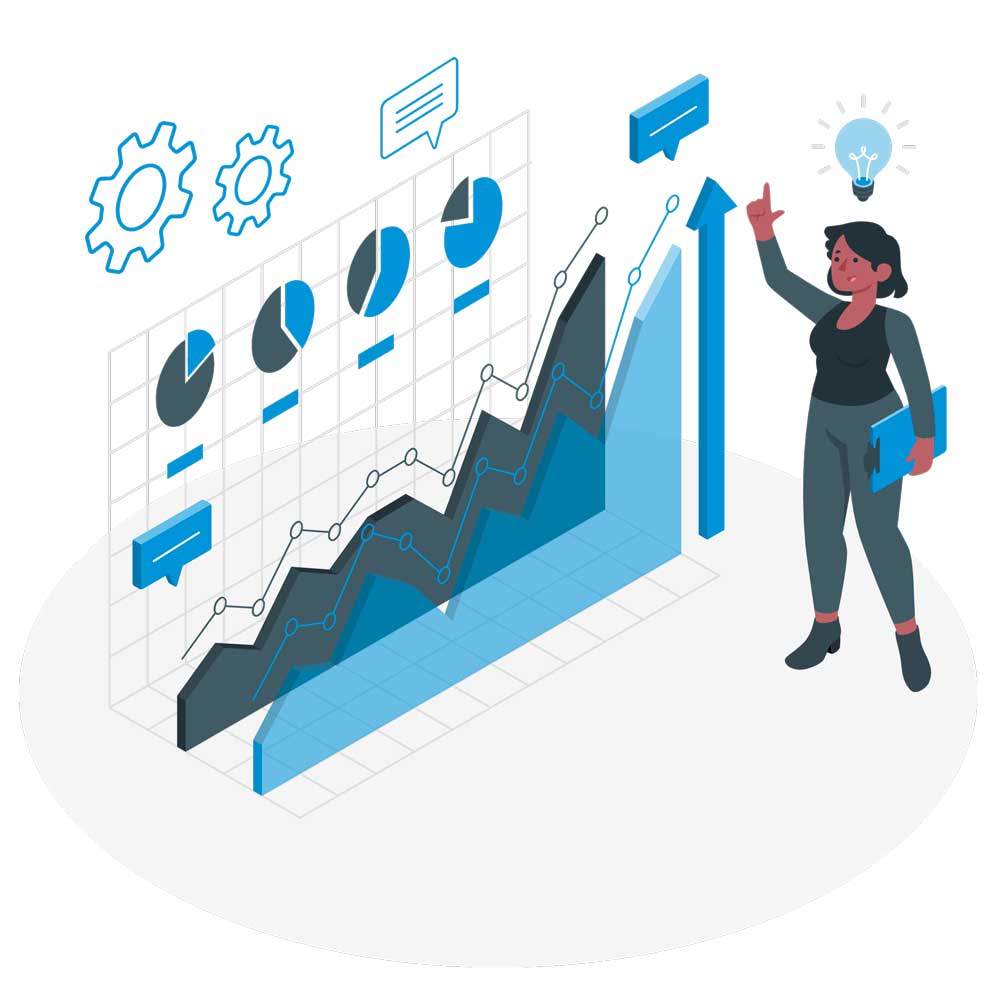 Do you want to double your
sales and making
more contracts?
Talk to one of our specialists. Through a dedicated demo you will be able to learn more about the features and potential of the SiDial software. We customize our offer according to your needs.
Call center software: how to optimize call management and enhance Customer Experience
In order to efficiently handle calls and ensure your customers receive high-quality service, it's crucial to employ effective software specifically designed for your call center. In an increasingly digital world that's becoming more integrated into our daily lives, businesses have a growing need to effectively manage customer support. This helps them respond promptly to incoming requests and provide quick and efficient assistance. In this context, having call center software is a necessity. Such software can assist your company in streamlining processes, reducing response wait times, boosting operator productivity, and enhancing your company's professional image. Let's explore the essential features that quality call center software should possess and how it can provide an extra edge to implementing businesses.
What is call center software?
Call center software is a program used by businesses to manage both incoming and outgoing customer calls. With the digital revolution, customers have increasingly demanded quick and effective support. As a response, leading companies have equipped themselves with high-quality call center software to assist in call management and much more. Multichannel call center software can handle various communication methods, including messaging, email, chat, and other messaging systems. Thus, it becomes an essential tool for delivering excellent customer service. Using call center software tailored to your operations, you can track, monitor, and manage all customer calls and messages. This enhances operational efficiency, your business's productivity, and customer satisfaction.
Advantages of using a call center software
There are numerous benefits that stem from adopting specialized call center software, particularly in terms of process optimization. A robust multichannel call center software helps companies promptly address customer calls and requests, especially during times when operators are unavailable or when there's a high volume of incoming inquiries. Call center software operates 24/7, ensuring comprehensive assistance at any time. As a result, it contributes to improving operator productivity, enabling them to manage requests promptly and efficiently.
Moreover, call center software offers cost-effective advantages. The program autonomously handles many processes typically overseen by operators, and it provides supplementary services alongside request management, such as metric measurement and the collection of useful data about received calls.
An additional advantage of investing in multichannel call center software is the potential for enhancing your company's image. Delivering timely assistance across various digital channels contributes to improving your company's reputation. The software conveys professionalism and customer-focused attention.
Furthermore, effective call center software can be an excellent marketing tool, thus boosting sales. If you receive calls where customers want to purchase your product or service or seek more information before purchasing, software-assisted management ensures an anytime response. Relying solely on operators might lead to missing such crucial calls.
Key considerations for important features
What are the crucial features to consider when purchasing call center software? There's an array of call center software tailored for various business types, such as retail, finance, IT, and healthcare. One factor to consider is your company's size: call center software for small businesses can differ significantly from call center software intended for larger enterprises. The specific functions your company seeks in software will determine the right fit. However, common features exist among all call center software, one of which is immediate cloud-based storage. Cloud-integrated call center software aids in storing customer information, purchase history, and preferences for products or services. Unlike local software, cloud-based call center software eliminates the need for physical space to host servers or other hardware, leading to maintenance cost savings. Cloud-based call center software also allows operators to work from any location, supporting remote work.
Another significant consideration is the range of features a call center software offers your company. For instance, call center software integrated with Customer Relationship Management (CRM) systems enables the fusion of the call center platform with overall business management systems. CRM-integrated call center software records customer contact information, email addresses, phone numbers, as well as details about the company's activities, communication preferences, social profiles, and more. CRM-integrated call center software can also access company databases and provide access to metrics, average call handling times, average contact and call volumes, support for cases where a customer contacts the call center again, and other valuable assistance-related information. Depending on your company's needs, integrated call center software can be the ideal solution for providing effective customer support.
The best call center software also incorporates Voice over IP (VoIP) technology, utilizing the internet as the transit network for requests, eliminating the need for traditional phone lines. VoIP-based call center software offers several advantages, chief among them being cost savings in terms of call charges and infrastructure maintenance expenses. VoIP call center software also offers advanced features like call transfer, web application management, and automated responses.
Choosing the best call center software
Selecting the best call center software is essential for ensuring optimal customer support. However, it can be challenging if all factors aren't considered. The first step is evaluating your company's specific needs. As mentioned earlier, call center software for small businesses differs significantly from that for larger companies. Consider factors such as the daily call volume to manage and the type of services to offer customers. The necessary integration features also vary based on your business sector. For example, IT call center software will differ in function and interface from software intended for healthcare or finance. Some companies may require a simple and intuitive interface for operators to quickly learn the software, thus enhancing productivity.
Another crucial factor when choosing call center software is the possibility of integration with other tools used within the company, such as CRM and other customer information management systems. This ensures that operators have a comprehensive view of available data for each call or request.
Scalability is another consideration. Call center software for larger companies must adapt to high call volumes for optimal management even during peak activity periods. Ideally, the chosen system should be customizable and easily upgradable to ensure effective operation amid potential integrations with other tools.
Effective management of incoming calls is also important. For instance, call center software for the finance sector should have a feature that transfers calls to operators with expertise in specific customer inquiry topics.
Lastly, consider the quality of support offered by the call center software provider, both for unexpected issues and updates related to technology and industry trends. Reading user reviews and seeking information about the software providers can be very helpful in understanding the functionalities offered by different call center software providers.
User reviews of call center software
Erik: I purchased software for my call center, and within a few months, the company's reputation improved significantly. Call management is much simpler, and operators quickly adapted to using all features thanks to the program's intuitive interface.
Simone: The call center software I tried had an immediate economic impact due to improved customer support management. My company's productivity increased, and my operators can work remotely thanks to the cloud feature.
Massimo: My company's customer support has significantly improved since I purchased the software last year. Calls are promptly routed to competent operators based on specific topics, simplifying processes throughout the company. Highly recommended!
Conclusions
Call center software streamlines all your company's processes, assisting operators through the most useful functionalities, such as call monitoring, transferring, and recording of incoming and outgoing calls, thus enhancing your business's productivity. Good call center software reduces operator workload and makes it more efficient, aided by the cloud function that enables instant call backups and customer-related information. Call center software operates 24/7, ensuring the best possible customer support. Moreover, investing in software is essential to create a professional image for your business, conveying effective and timely service to your customers.
Call to Action
Take a test run with Sidial's free demo of their call center software and experience all the benefits it brings to your company's processes! Through a free trial, you can assess all the essential functionalities required for effective customer request management.