Very important issue about your business is to keep records of your communications and we're not just talking about what you say.
The number and duration of recorded calls and the way contacts are managed can be crucial for the success of a company. Recordings must be reliable and secure to ensure that all the calls activities can always be reviewed.
Our Software is designed to meet the different needs of a Call Center, from calls recording to digital storage of verbal orders and data management.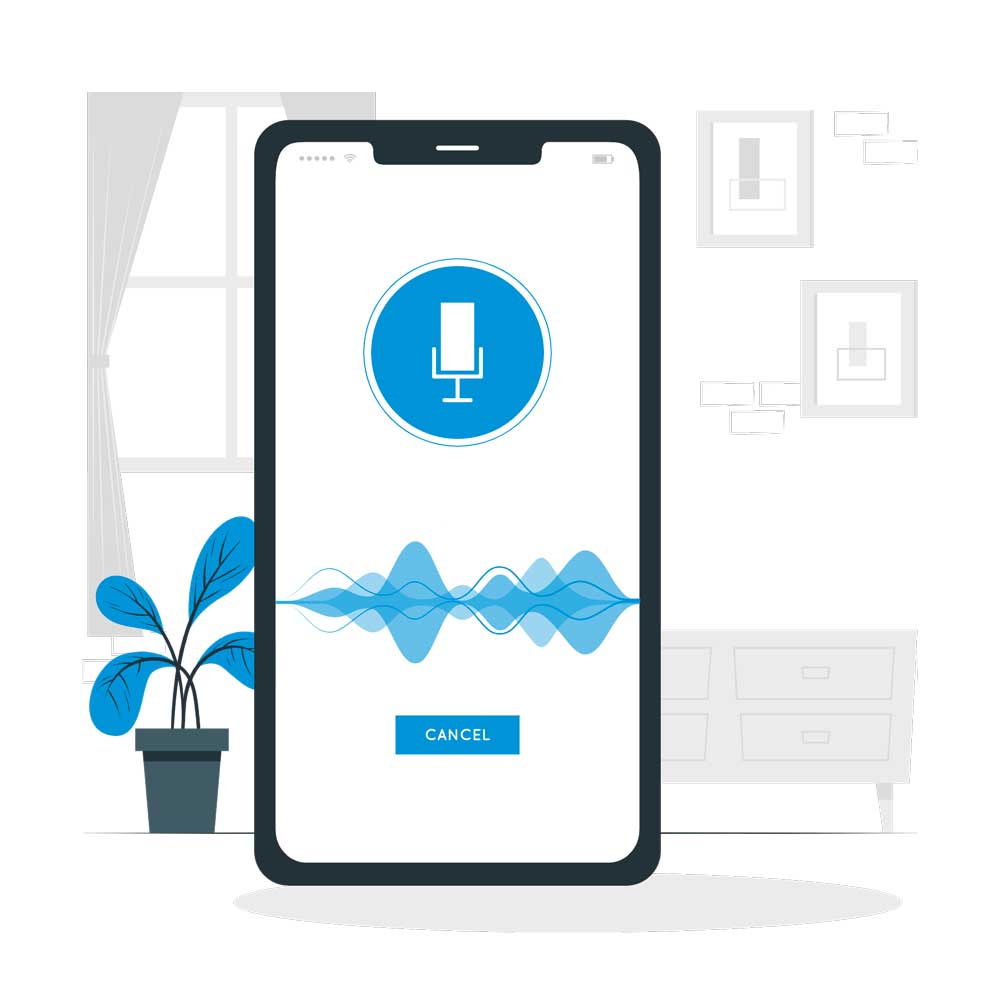 SiDial: Many functions in one platform!
Discover the main features of SiDial, the number 1 call center software. Click on the feature to learn more.
What are you waiting for? Request a
FREE demo