Agents Appointments Management
SiDial, the call center software. You will be able to quickly and easily manage all the appointments made by the Operators for the Agents who will be able to access and consult online through a dedicated area.
Appointments are taken using geodialing which allows an automatic visualization of the personal data present in the same area pertaining to one or more agents. The georeferencing system, which calculates the geographical distances between one appointment and the next, providing the agent the tips to reach individual places by optimizing time and travel.
The Agent will have the opportunity to download his appointment calendar having access to an application through his credentials. He also has the possibility to work by releasing feedback on the results complete with notes and uploading files for each appointment. The SiDial platform also offers access with higher level ownership for the Supervisor, who will verify and coordinate activities by managing the appointments of all Agents.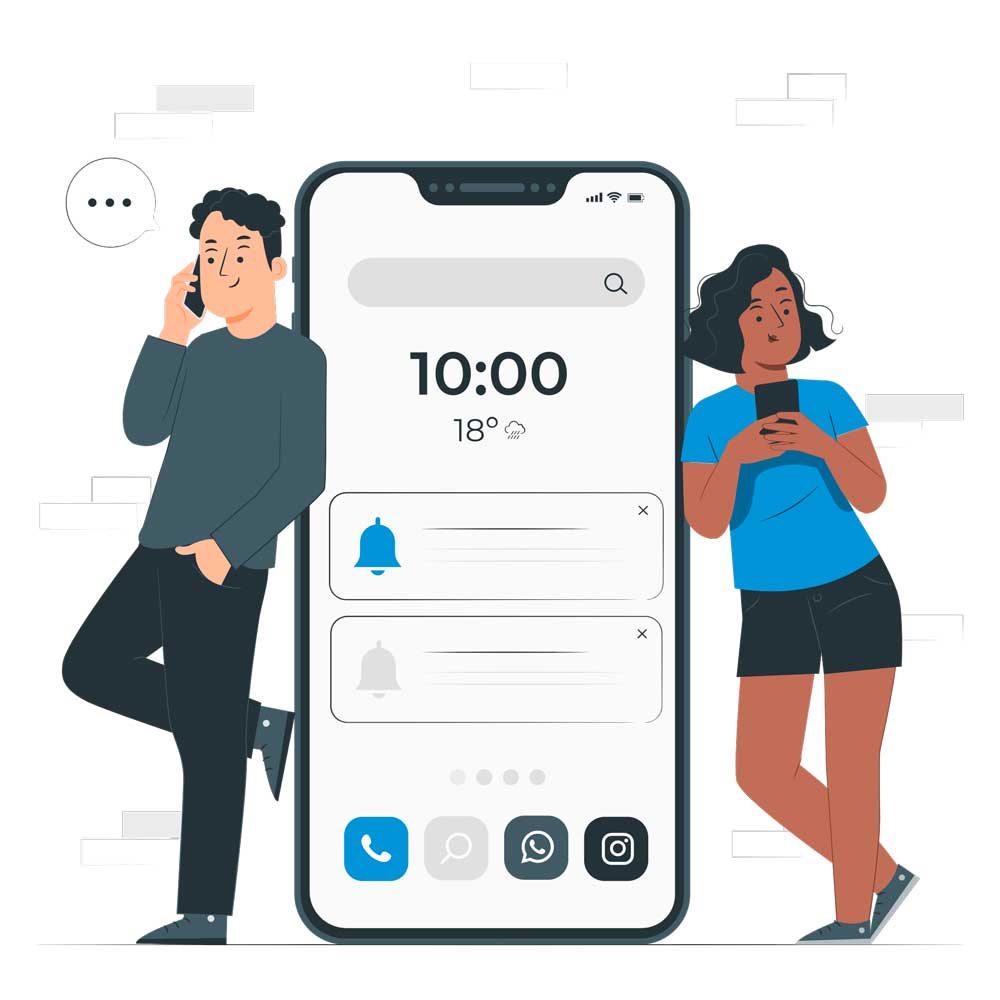 SiDial: Many functions in one platform!
Discover the main features of SiDial, the number 1 call center software. Click on the feature to learn more.
What are you waiting for? Request a
FREE demo