Our inbound calls software for call centers is designed for one or more geographic VoIP numbers with specific area codes; depending on different products, strategies or for the multiple commissions managed. Very simple to use and very flexible.
With SiDial you will be able to rationalize the resources used and calls received, becoming an essential tool to evaluate the quality of the service.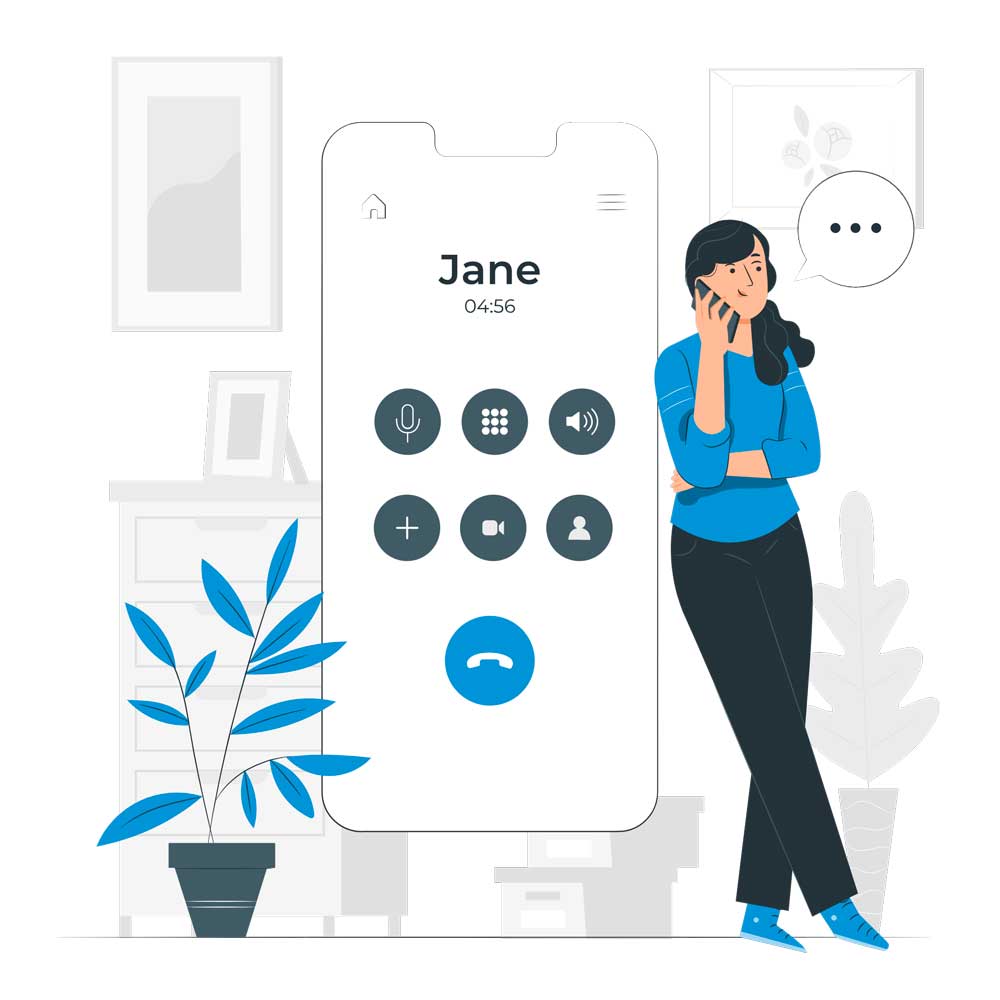 Incoming call queue management
Configuration of opening and closing times
Call forwarding to external number
Internal single campaign transfer
Internal single-user transfer
Narrow band compression protocols
SiDial: Many functions in one platform!
Discover the main features of SiDial, the number 1 call center software. Click on the feature to learn more.
What are you waiting for? Request a
FREE demo