SiDial represents the most effective, rapid and complete tool to have a constant control over the progress of work, such as the performance of campaigns and outcomes of appointments, ensuring real-time feedback on the calls flow. This can also be divided into time schedule: the best for those who want effective reporting to manage a call center.
With SiDial you can have a a real-time control of your call center, with simple interfaces, also adopting active and passive listening during telephone interviews, to intervene in the most appropriate way.
Being able to monitor results in real time, administer, intervene in real time is a fundamental resource for a successful call center.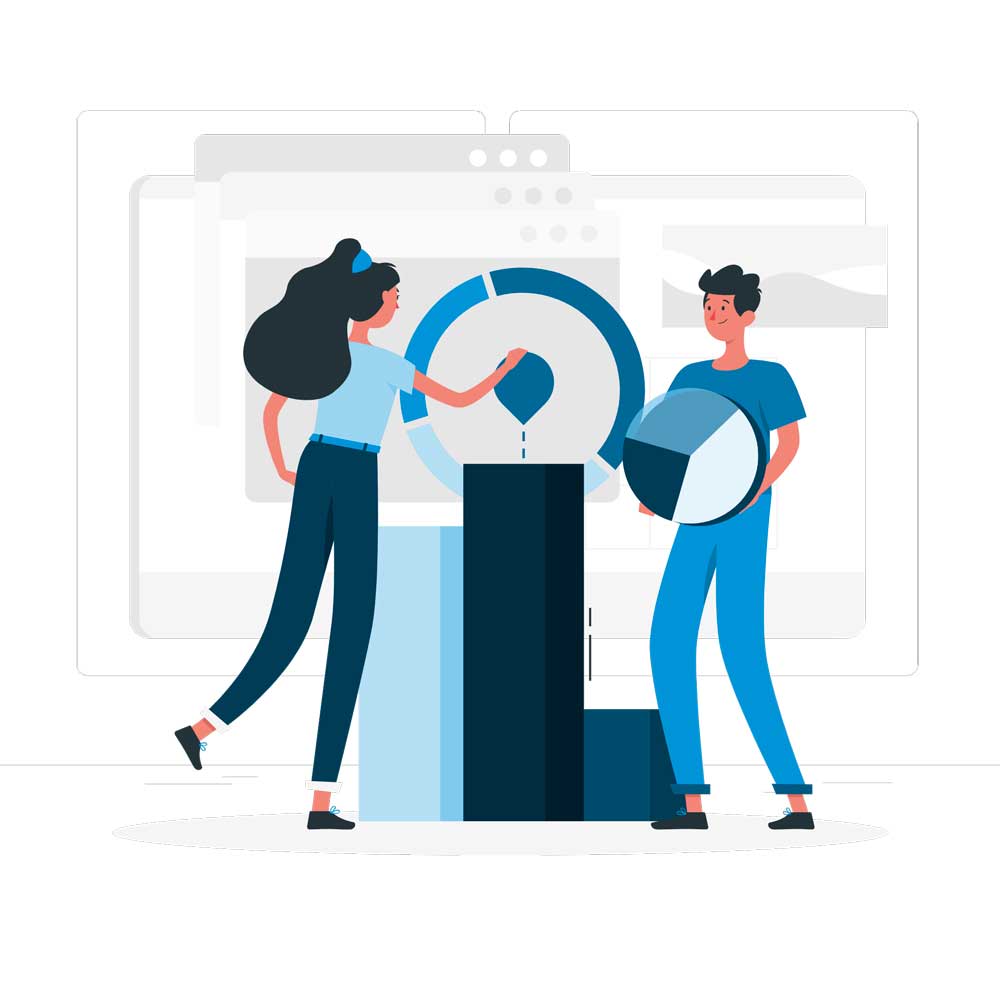 SiDial: Many functions in one platform!
Discover the main features of SiDial, the number 1 call center software. Click on the feature to learn more.
What are you waiting for? Request a
FREE demo