IVR (Interactive Voice Responder) is a tool used to answer incoming calls with pre-recorded messages and / or allowing the caller to direct the calls into an extension or a group based on a choice typed from the telephone keypad. It is therefore very useful for automatically calls without any human operator. Essential in the inbound settings, productive in the event of an outbound by Mr BOT integration.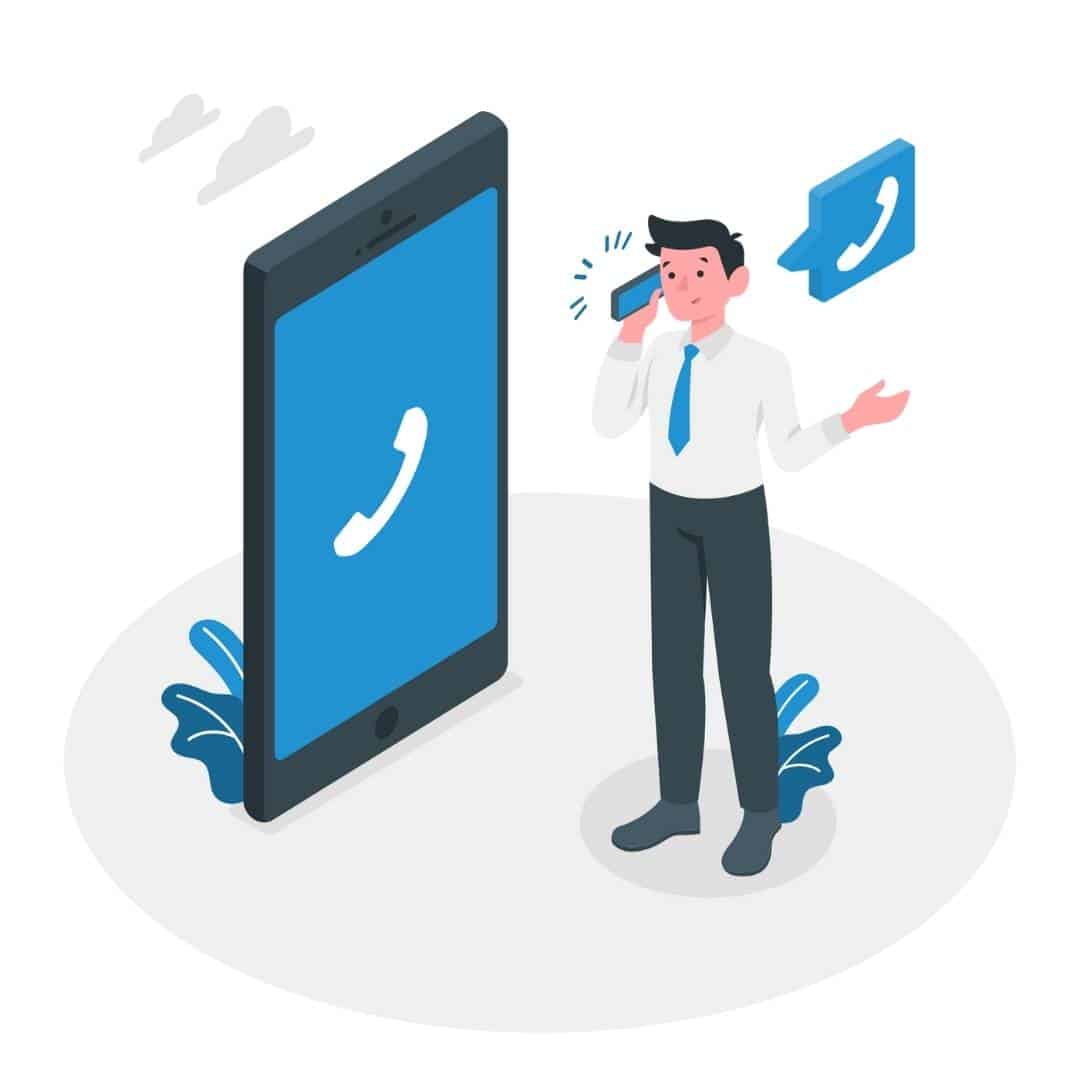 SiDial: Many functions in one platform!
Discover the main features of SiDial, the number 1 call center software. Click on the feature to learn more.
What are you waiting for? Request a
FREE demo